Pentathlon Canada announces Joshua Riker-Fox as National Next Generation Development Coach
Pentathlon Canada, the National Sports Organization that governs the core Olympic sport of modern pentathlon, is pleased to announce the appointment of Olympian Joshua Riker-Fox as our new National Next Generation Development Coach.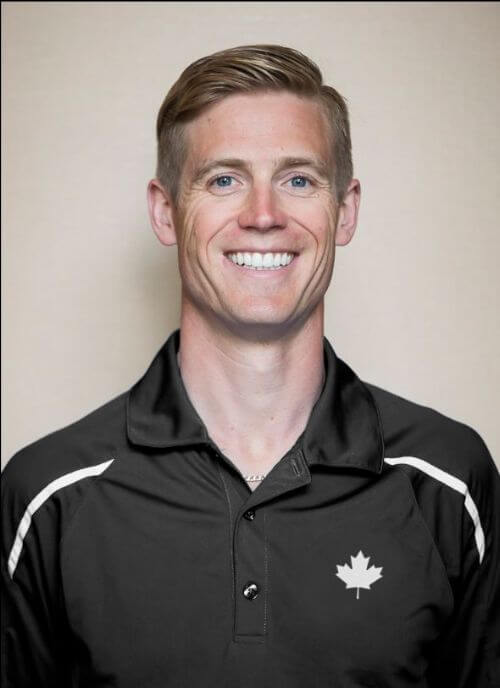 As a modern pentathlete, Joshua's competition experience includes the 2008 Beijing Olympics, the 2015 Pan American Games and the UIPM's annual World Cup Final, where he was a three-time finalist (including a medal). He started his modern pentathlon journey in the Canadian Pony Club, where he has been recognized for his achievement as an inductee into their Wall of Fame.
Joshua's background is perfect for this position. He holds an MBA in Sport Management, an undergraduate degree in Business and Kinesiology and is a member of the UIPM's Instructor Group.
He started coaching in 2015 and has led athletes at the NORCECA Youth Championships, the Youth Olympic Games Qualifier and the Youth World Championships Final.
As the National Next Generation Development Coach, he will support the development, performance, progression and planning process of athletes currently within, or entering, the high-performance level classification. The coach guides current and future elite athletes toward world-class performances.
Joshua will be working with the soon to be announced (early 2020) National Coach.
Pentathlon Canada congratulates Joshua on his new position.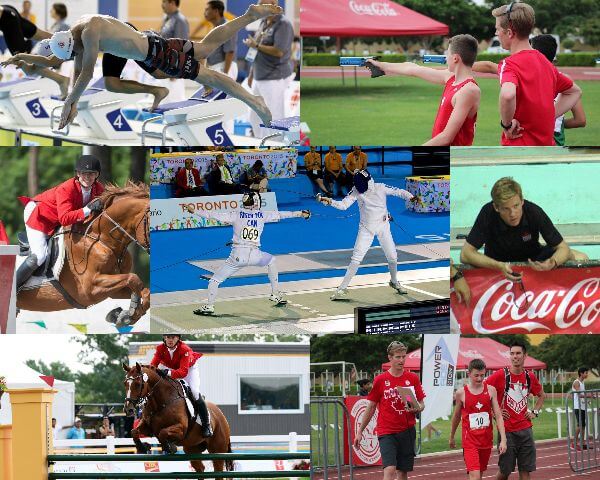 About Modern Pentathlon and What does a Modern Pentathlete do?

About Modern Pentathlon
Modern pentathlon, a core Olympic sport, is the only sport created specifically for the Olympics. It was developed by the founder of the modern Olympics, Baron Pierre von Coubertin, as the ultimate skill-and-strength test of a soldier. The sport debuted at the 1912 Stockholm Olympics and has featured in every subsequent edition of the Games. In 2000, the women's competition was added. It is still the most varied and demanding multisport test in the Olympic family.
What does a Modern Pentathlete do?
Modern pentathletes compete in five sports: one-touch épée fencing, 200-metre freestyle swimming, equestrian show-jumping and lastly, a combined laser pistol shooting and running event (referred to as Laser Run). The final Laser Run event is incredibly exciting. Athletes are seeded in order of their total points accumulated from the three previous sports. The number of seconds each athlete starts after the highest-ranked competitor is determined by their points difference. Following a short burst run to the laser targets, the athlete must complete five shots on the target's bullseye within 50 seconds. Next comes an 800-metre run. After three more Laser Run legs, the first athlete crossing the finish line wins. The relay events (men, women and mixed) include all five sports, adjusted for teams of two.
For more information, please contact:
George A. Skene OLY
Media, Pentathlon Canada
media@pentathloncanada.ca